Pack 81 Sponsors

Pack 81 is Chartered by the Founders Lions Club in Austin, Texas.

Our local sponsors:
Pack 81 would like to thank Slaughter Creek Storage for their generous donation of storage space for Pack 81.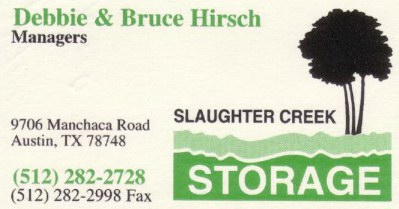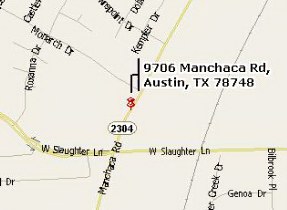 4917 S CONGRESS AVE

AUSTIN, TX 78745

www.welogoit.com

(Toll Free) 888-810-7385

(Local) 512-447-3762

(Fax) 512-447-7212




Pack 81 would like to thank the following community businesses for supporting us by allowing the Cub Scouts of Pack 81 to hold our Popcorn Fundraiser event at their stores.



Lowe's Home Improvement Store




Hollywood Video on Manchaca and Slaughter

Wal-Mart Super Store on Slaughter and I35

We want to thank all of you for everything that you do to support our community and the youth in the area!!!!