Welcome to the Cub Scouts of America,

Pack 81, Austin TX web-site.




Welcome to Cub Scout Pack 81.
We are sponsored by the Founders Lions Club in Austin, Texas.

Our pack meetings are held at 6:30 pm on the 4th Thursday of every month at Kocurek Elementary.
If you live in Austin, or plan to come to Austin, please contact our Cub Master
Rebel Cannon
or our Committee Chair
Jim Hannaman
for general comments or information about joining our group.

Time to Go CAMPING,
That's right, its our 2009 spring campout.
The campout this month will be at Cub World in Bastrop.
We have reserved the Mine Shaft for exploration, will do some great fishing,
and in the afternoon on Saturday go to Dinosaur Park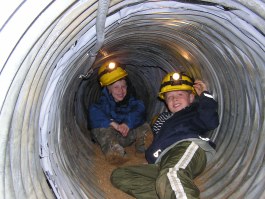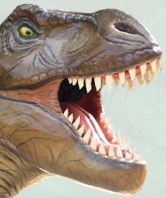 So don't forget to either respond to the evite sent out, or fill-out the family application form and get it to your Den leader.
Hope to see you all there.
Parents,
Don't forget that April 18th is the Kocurek Elementary Carnival.
There will be games, events and prizes for everyone.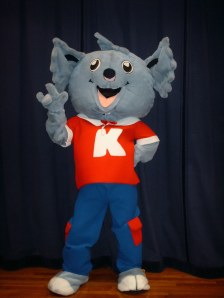 Parents,
Please don't forget about the added hazards of the coming summer. See some of the information forms that are posted on the
"Home Safety Information"
page for protecting yourself and your family during the year.

The U.S. Scouting Service Project, in partnership with SCOUTER Magazine, wants to reward those Scouts and Scouters who have shown an interest and spent the time to learn about the Internet and World Wide Web. Our Internet Scout Patch can be collected or worn proudly as a temporary patch on the Scout Uniform. For information on how to earn this patch, click on the Internet Scout Patch above.

For questions or comments regarding this site, please visit our contact page or send us an
e-mail.
This site was last updated April 11, 2009.