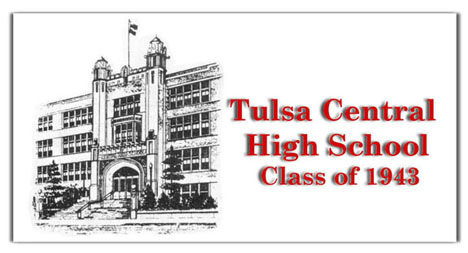 Central High School opened in 1917, the old Central High School at Sixth Street and
Cincinnati Avenue was a city beauty spot. It was the second largest High School in the nation
in 1937-38 with an enrollment of 5,169.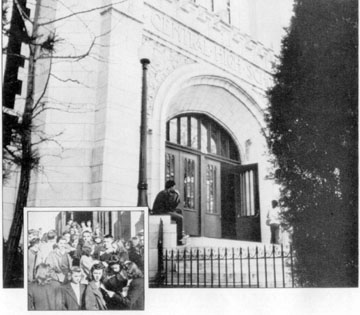 Generations of students called "meet me at the north doors."
The Old Central closed in 1976 and was purchased and
renovated by Public Service Co.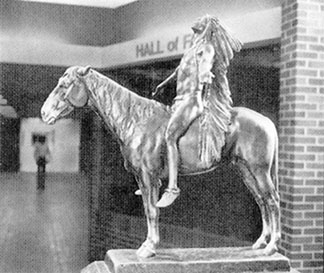 "Appeal to the Great Spirit" statue
A gift of the Class of 1923.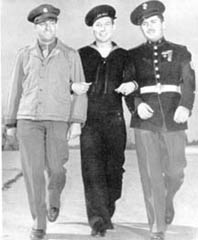 Life, Liberty and ~~~~
These are the things that must be protected--our life and liberty, and to
protect them our youth must be prepared to fight on the front lines, to
fight on the home lines. At Central the boys who will soon enter the
armed forces, the girls who will take over at home are being trained for
this duty.

World War II was raging and every boy in the Class of 1943 new that
he would soon be in the Army, Navy, Army Air Corp, Marines, Coast
Guard, or the Merchant Marine.

This Web Page is dedicated to all the men and women in the Class of
1943 who served their country in whatever endeavor and especially to
those who lost their lives in the service of their country.
A special thanks to Riley Foyil & Joe Ashlock for this
Central Class of 1943 website.