CTACS General meeting for May 7, 2015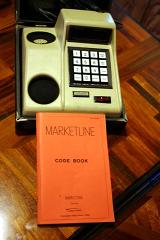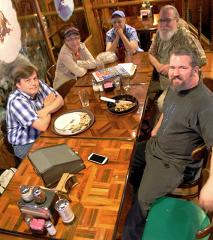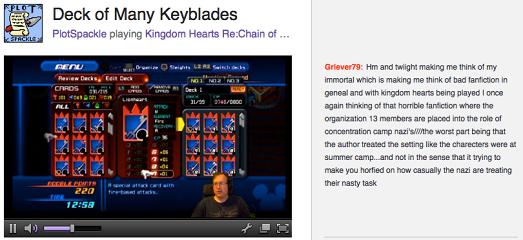 John Herron, Mark Thomas, Kathleen Boas, Carol Wyche, Charlie Boas, & George Wyche
Makers Faire
India Travelogue NOT!
John Herron's $2 1971 "stockmarket" audio modem
Kathleen's ball cap
PlotSpakle
Paul's absence
Mark's Brian Bagnall book on early Commodore History
John moves on from FISV (?)
John about Mr. Cameron's Marianna Rift(?) and the problems with communication
Mark's mention of an ocean "layer" for world sounds. Sounds travel to the layer
The Texas Museum of early (TI) home computers.
---
Thr Apr 2, 2015<-- | UP | --> Thr June 4, 2015
---
Last modified: 2015-06-29