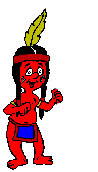 October 2006

The class had their monthly luncheon October 4, 2006
we had 10 that attended. Everet Beaubien from Sapulpa
made his first appearance (but after the pictures were taken).

We got a report on Roger Swift from the Fords on his progress
from a stroke and they hope he will make the next luncheon.

Our next Dinner meeting will be November 10th at the
Green Onion (call Bob Hensley for reservations 918-742-2725).
We would like to see more of you at the luncheons. We have good
discussions on almost everything and particularly those who are not there ! !
We would like to encourage any classmates
to come to Luby's at 71st and Riverside on
the first Wednesday of the month at 11:30 am
and have lunch with everyone....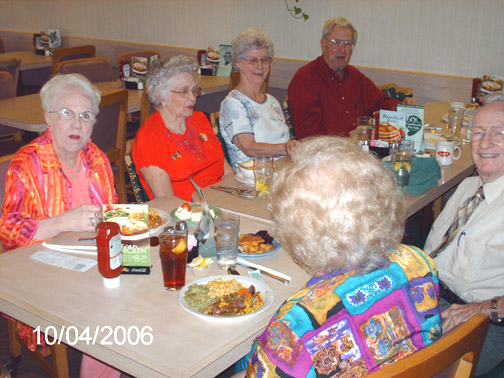 Patty Borofsky (Ed's Widow), Lyida Ford, Adele (Borne) Spencer from Texas,
and Bob Hensley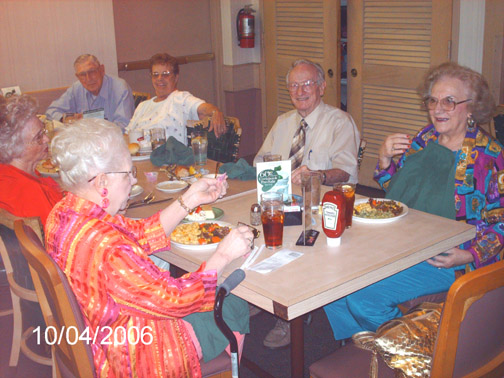 Beverly Gilbert (Patty's sister), Beryl Ford, Ruth (Harvey) Kirkpatrick
and Jerry Carman
Update courtesy John & Ruth Kirkpatrick
New Current Personal Events Page
(send us your pictures and local items about your life)
send to: judyjudy@toast.net
Send or Update Your Email Address
Click Here to Refresh this Page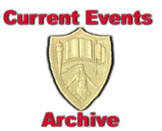 Return to Home Page
Classmate Email List
Registration List for Class of 43 - 62nd Reunion
If you have any ideas or pictures for our web page
you may also contact at their home address or by email
John & Ruth Kirkpatrick
30622 S. Lakeside Drive
Monkey Island, OK 74331-8009
jwk2@charter.net