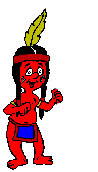 March 2007

We had a light turnout for the luncheon on March 7th
as many were probably saving themselves for the dinner
to be held two nights later.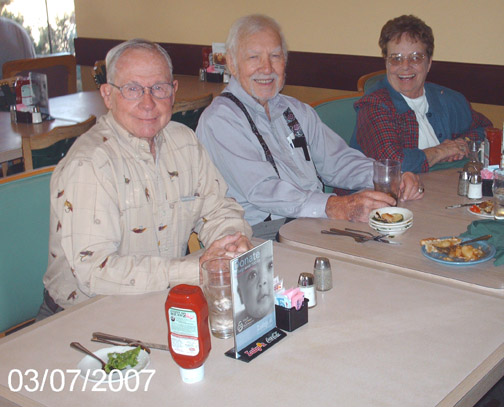 Ruth Harvey kirkpatrick - R.E. Baubien & Bob Todd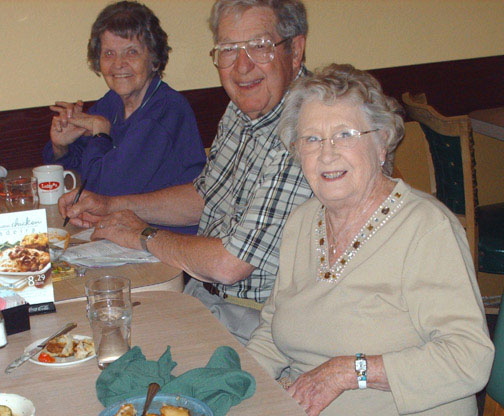 Virgie Bittle Tucker - Bob Hensley & Margie Hanks Todd
The class met on March 9th for dinner at the Steak n' Ale.
We had 35 people attend and a GREAT TIME!
There was alot of smiling, chatting, and warm welcomes
It was a lovely evening.

It was good to see Roger Swift and first timer
Jimmy Moore and his wife Rosanna.

We are planning on having the next dinner at
the Petroleum Club, but the date is not settled.
We will let you know.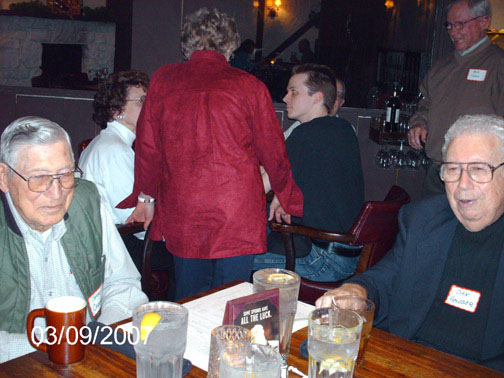 Jerry Carman & Dick Howser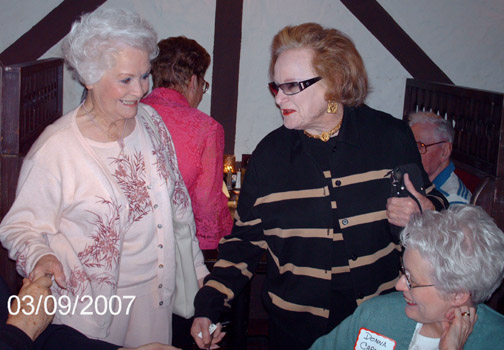 Dollie (Curtis) Fowler, Ruth (Austin) Justus & Donna Carman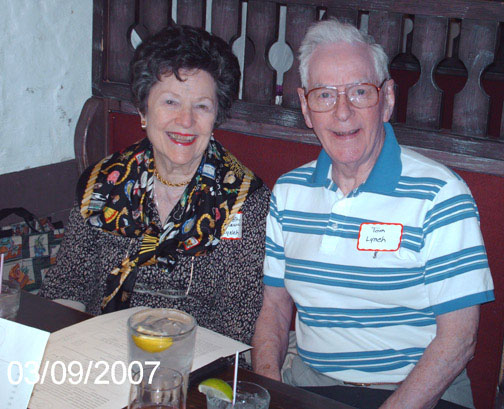 Dorothy (Lewis) & Tom Lynch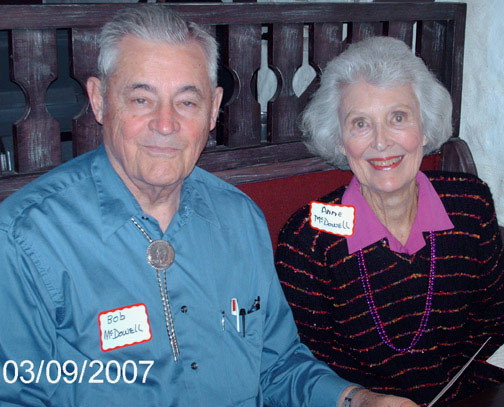 Bob & Anne McDowell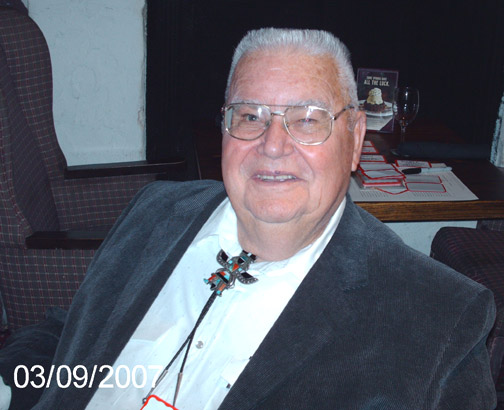 John Kirkpatrick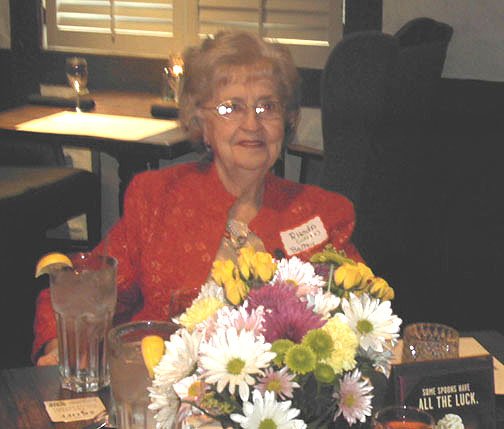 Rhoda (Hazen) Bailey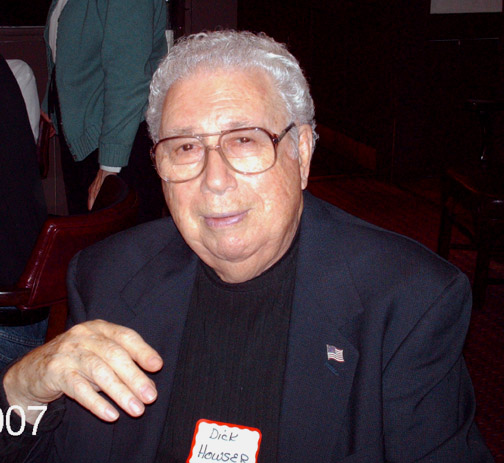 Dick Howser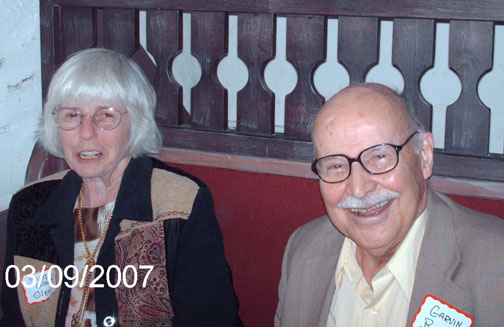 Marge (Stanley) Glenn & Garvin Berry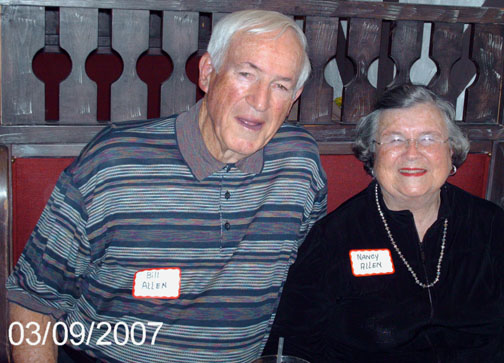 Bill & Nancy Allen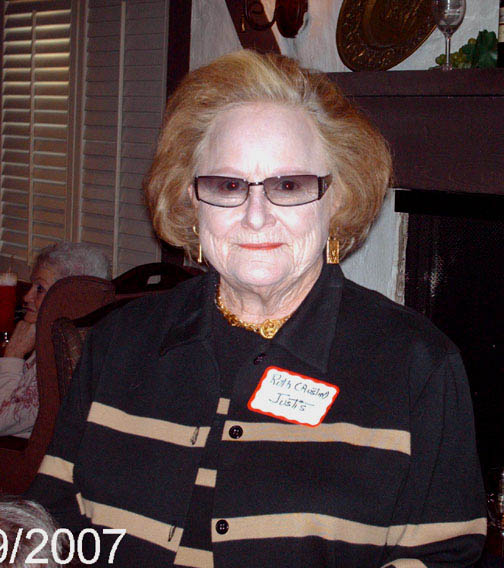 Ruth (Austin) Justus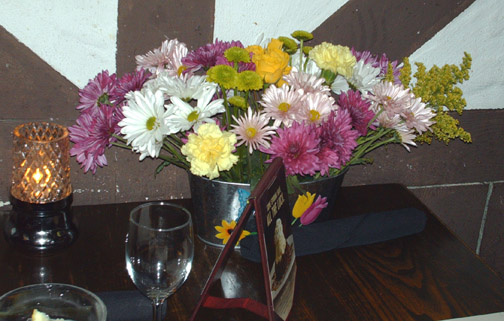 Thank You Joe Ashlock for the Flowers!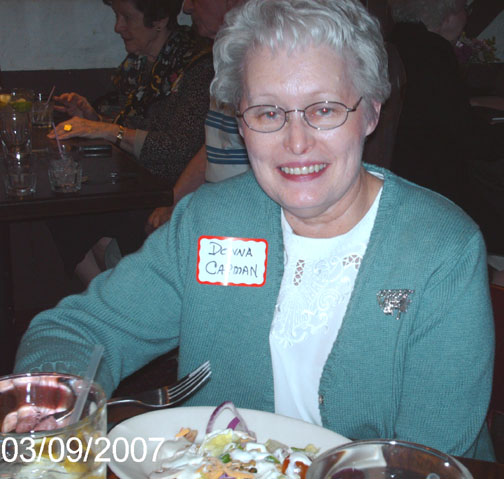 Donna Carman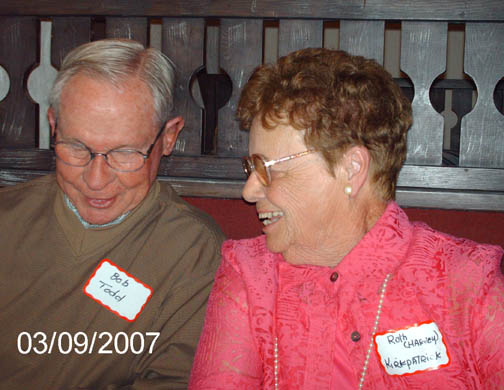 Bob Todd & Ruth (Harvey) Kirkpatrick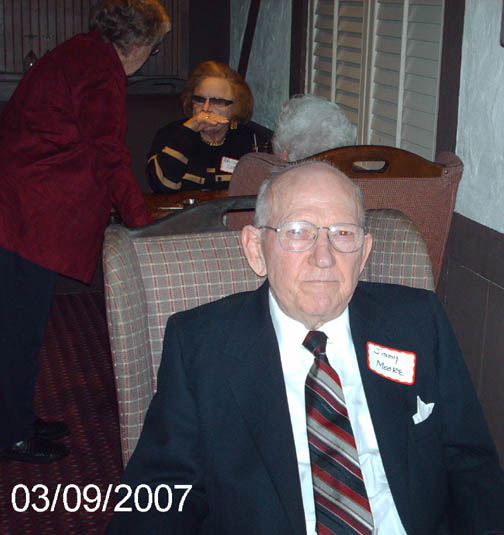 Jimmy Moore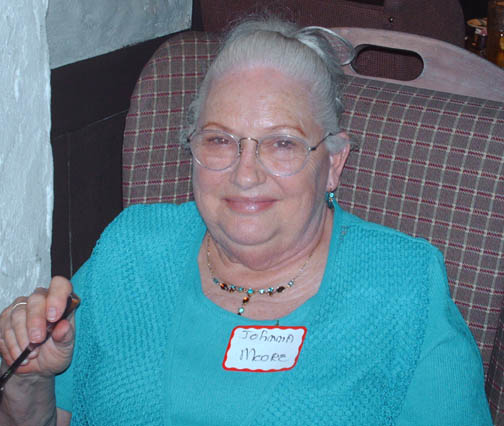 Rosanna Moore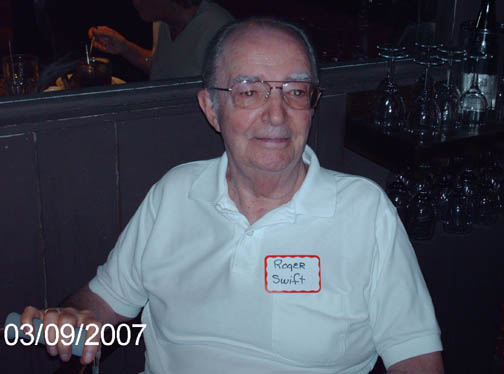 Roger Swift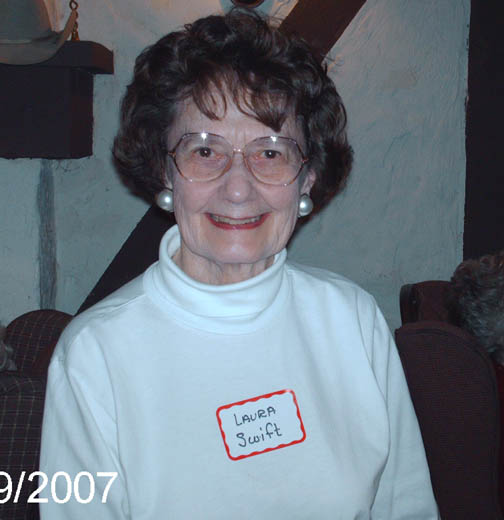 Laura Swift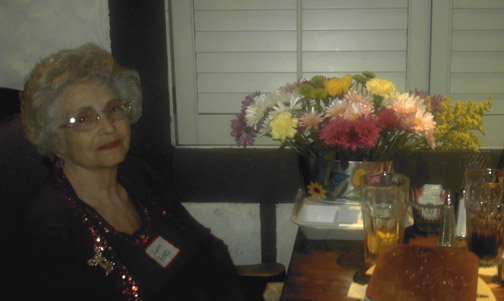 Lydia Ford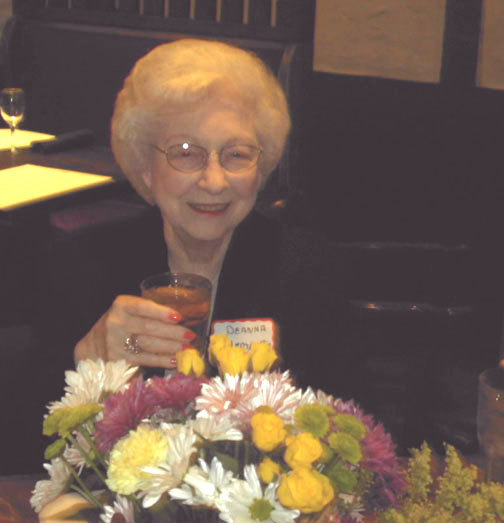 Deanna (McLane) Clements
We would like to encourage any classmates
to come to Luby's at 71st and Riverside on
the first Wednesday of the month at 11:30 am
and have lunch with everyone....
We have fun meeting old friends and
solving the world's problems.
Update courtesy John & Ruth Kirkpatrick
New Current Personal Events Page
(send us your pictures and local items about your life)
send to: judyjudy@toast.net
Send or Update Your Email Address
Click Here to Refresh this Page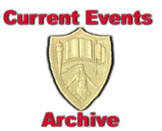 Return to Home Page
Classmate Email List
Registration List for Class of 43 - 62nd Reunion
If you have any ideas or pictures for our web page
you may also contact at their home address or by email
John & Ruth Kirkpatrick
30622 S. Lakeside Drive
Monkey Island, OK 74331-8009
jwk2@allegiance.tv